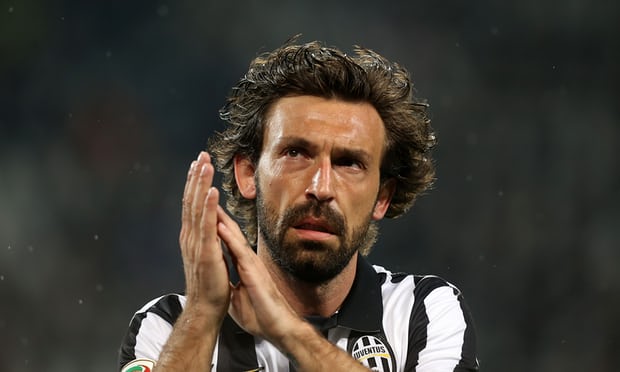 Those you have even a passing interest in football may be familiar with name Andrea Pirlo
He was a one of kind footballer in the best sense. He exuded an effortless cool in way that only Italians can do. He retired this month and the Guardian had an article on him highlighting his career.
I was struck by two comments in the article, one was by Gattuso who played with him at national and club level,
"When I watch Pirlo play, and see him with the ball at his feet, I ask myself if I could even truly be considered a footballer at all."
The other was Buffon considered at one time as the best goalkeeper in the world
"When I saw him playing," said Buffon. "I thought to myself, 'God exists'."
It is the reaction to beauty between these two men, both professional footballers, both players who had achieved significant accolade in their professional careers that made me think. For one seeing Pirlo, one of the finest exponents of his trade in all his glory, only served to highlight his own inadequacy. For the other however, there was a different reaction. For Buffon, this experience of beauty liberated him. It pulled him out from the confines of himself and he was able to perceive the divine in the other.
Someone told me recently that I miss all the good because I am so focused on the negative. I miss the beauty of life because I get trapped in my own little ego-centric drama. I miss out on love because I want love expressed in a way that I makes sense to me.
Jesus came to us in order to show us the heart of the Father. The Father willed us into existence so that we could spend eternity with him. Yet how much of our life is spent in a mindless obsession with the things of this world, careers, relationships, money, power, sex. Jesus's call is to something bigger, something beyond the confines of this illusory world but are we willing to listen to his call?
Do you have eyes but fail to see, and ears but fail to hear? (Mark 8: 18 NIV)